My background has shaped my character and developed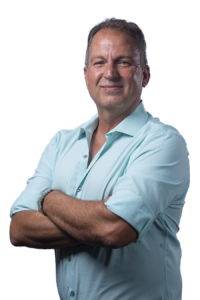 my skillsets in a manner that has proven beneficial in getting results for my clients.  I have a diverse 20-year real estate background including 13+ years of residential real estate, plus 8 years working real estate projects for White Sands Missile Range (WSMR) and the Department of the Interior (DOI) right here in the Las Cruces community.  My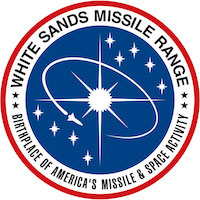 experience includes the representation of home buyers and sellers, resale and new home construction listings and sales, and several years of experience negotiating agreements with various Federal Agencies, State Agencies, and private landowners on behalf of our local federal agencies.  My experience with DOI and WSMR has made me very familiar with the management of the public lands that surround and are integrated with much of our community.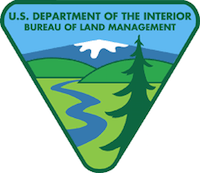 Las Cruces is unique in that much of the land surrounding our community is public land managed by DOI – including much of the land on the East Mesa,  Aguirre Springs Campground, Dripping Springs Natural Area, Prehistoric Trackways National Monument, and the Organ Mountain – Desert Peaks National Monument.
---
I led a very successful military career, reaching the rank as a Senior Non-Commissioned Officer and a Military Intelligence Officer – finishing my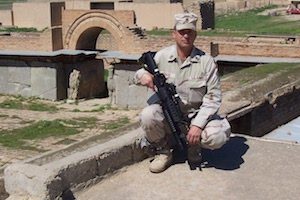 career as a Commissioned Officer with a Civil Affairs unit tasked with providing humanitarian assistance in South America.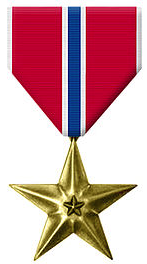 I served in combat during Operation Iraqi Freedom; working within a 10-man team as an Advisor to an Iraqi Brigade Staff – a role in which I was awarded the Combat Action Badge and a Bronze Star for my work developing our counterparts in various disciplines in order to reach their self-sustainment.  I am very proud, but humble, of my service in the military and as a public servant here in the Las Cruces community.
---
My family is without question the most important part of my life!  Deneve and I came to  Las Cruces together as she pursued her Masters in Anthropology at New Mexico State University.  Although we came with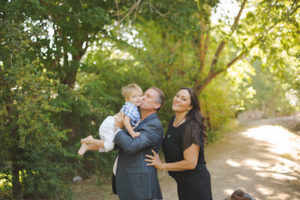 no intention of staying in Las Cruces, we fell in love with the city and the people long before she completed her degree program.  It was quick!  We enjoy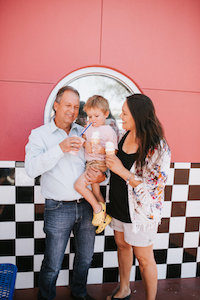 the openness (we weren't used to being able to see for miles!) that is typical of Southwest living.  We love having access to numerous outdoor activities, especially the hiking trails and outdoor opportunities on public lands that surround our community.  We also love the culture and history of Las Cruces, the local arts and crafts, fantastic farmer's market, the great cost of living, the unbeatable weather, and of course the food!  All of these make the quality of life in Las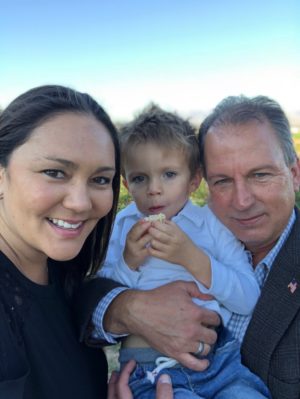 Cruces very hard to match.  In 2015, Deneve gave birth to our son.  Although this changed our priorities somewhat (!), we have enjoyed watching him grow and look forward to the years ahead here in Las Cruces.
---

Trust – Commitment – Results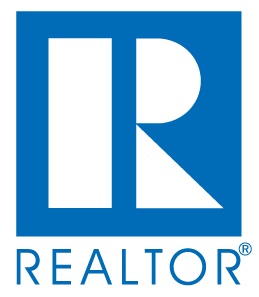 When you contact me to represent you in achieving your real estate goals, you can be confident knowing that I will be looking after your interests throughout the process.  I will take care of the details.  If you need to sell your home, my Power Listing Plan will give you the best opportunity to get your home sold in the shortest amount of time and for the most money.  If you are looking to purchase your next home here in Las Cruces, you can rest easy knowing that you have an expert by your side looking out for you through all phases of the transaction – home search, mortgage assistance, Veterans advantages, contract negotiation, inspections – all the way through closing, and beyond.  Whatever your real estate needs, you can count on me to ensure your concerns are addressed, all the details are handled expertly, and the entire experience is a positive one.  You won't be disappointed with my service and commitment to you!
Contact me directly today.  I look forward to hearing from you.
Connect with me on Social Media!