Great service at no cost – I give my Buyers unparalleled service backed by years of experience and service; coupled with the best tools in the business.  Click the image below to search all homes in Las Cruces, NM and the surrounding areas.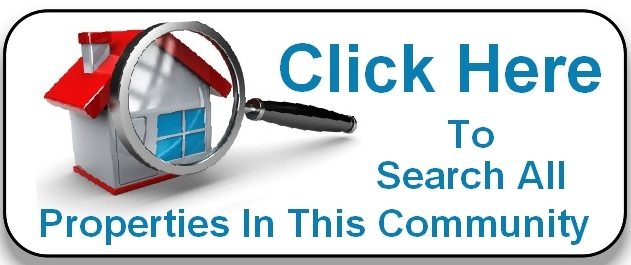 ---

"He was a great broker, selecting a broker is difficult but he was recommended so we took the recommendation. He did an excellent job and I would recommend him to anyone and have recommended him already to others. He is surely at the top of his peers if not will be in the future. He worked excellent with me and spent hours on the phone helping us out with the details. Great attitude that shows that he was working for us. He is without a doubt the best we have dealt with in real estate."
Albert Mondragon, Las Cruces, NM (Buyer)
"Carl was with me every step of the building process of my new home. His input on the initial floor plan and my families needs was very helpful. Also with choosing the builder that could best meet my needs. Carl was always there with a text back or phone call when I had a concern or question. Carl met with me constantly at the work site to keep up to date on the progress of the building. He was at any and all inspections provided by the builder. Carl is professional, knows his craft extremely well and is an easy individual to work with. The day I closed on the house he took me to coffee and gave me a lovely hand crafted coffee mug set, very special. On my move in day my family and I were pleasantly surprised with pizza, drinks and dessert. Look no further for the best in customer care and quality service and knowledge, than Carl Krause."
Kathy Shannon, Las Cruces, NM (Buyer)
"One thing that really stood out about Carl, is that after we bought our home and had to wait several months for it to be built, Carl kept in communication with us the whole time. Even after we moved in, Carl brought his son over to our new home with pizza. That's pretty top notch in my book."
Daniel Hopper, Las Cruces, NM (Buyer)
---

Great service at no cost
Learn more about me and feel comfortable about the home buying process.
Contact me directly or fill out the short form below and be confident knowing you will be working with a professional that will be looking after your needs.
I look forward to serving you!  -Carl
Connect with me on Social Media!
---